Luxurious slimline aluminium windows
Origin OW70 aluminium windows come from one of the UK's best brands, made to order and enhancing your home with elegant and slimline new windows.
They're ideal for your new extension as well as a great replacement for your old windows with a more modern, secure and energy-efficient alternative.
Sllimlline dimensions from 65mm
Attractive flush casement appearance
Available double or triple glazed
20 year manufacturer guarantee
Key Features
Slim, sleek and customisable
As one of the thinnest aluminium windows available today, Origin OW-70 give a more modern look to your home.  At the same time, they maximise the glass area, also adding more light into your home.
Distinctive in design, OW70 windows feature an aesthetically pleasing flush detail outside with a more seamless look. Internally is an equally attractive stepped detail.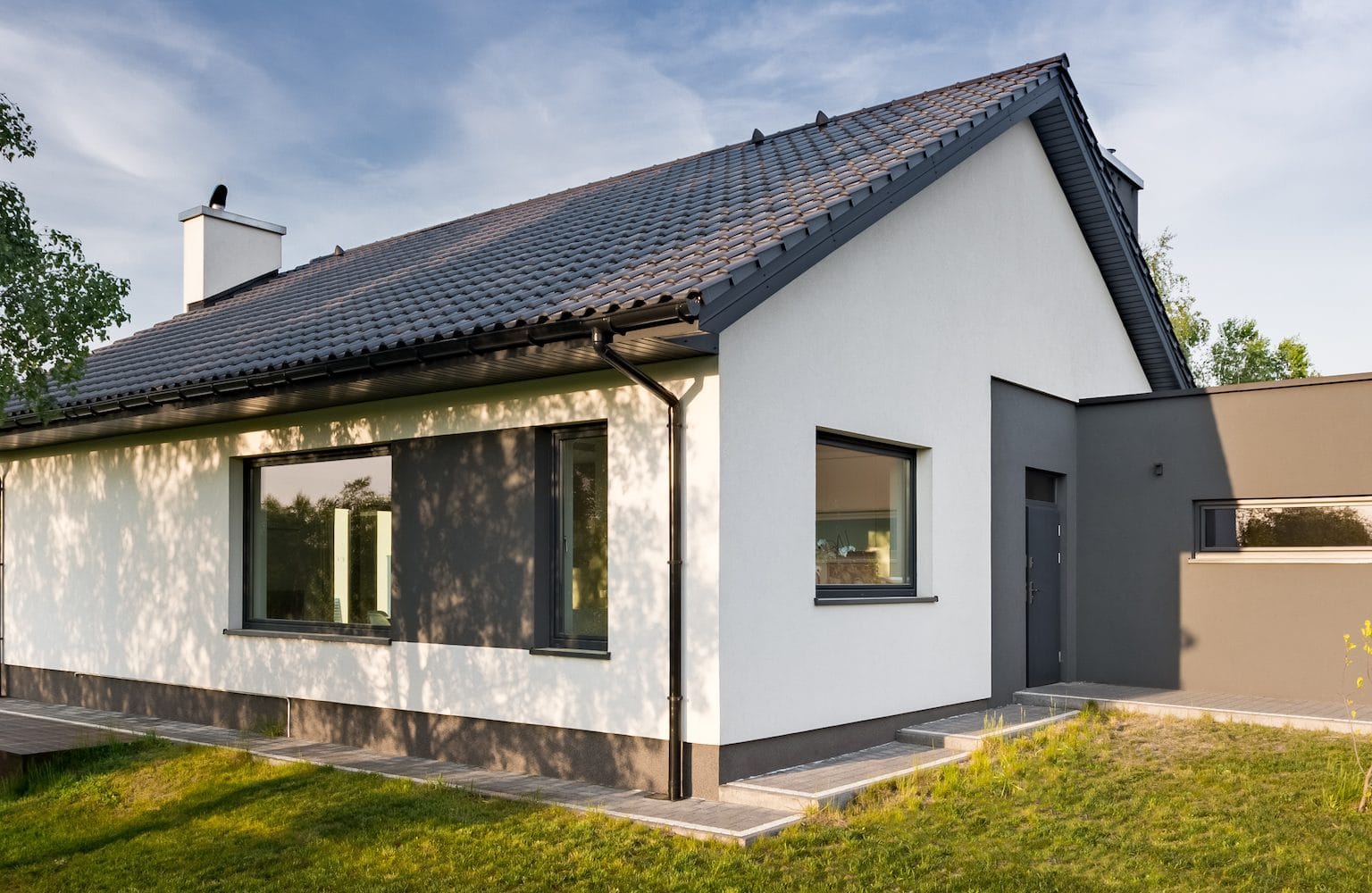 Origin OW70 picture perfect Windows
Your new windows give you virtually unlimited design solutions for both regular windows or a focal point in your home.  Choose from large fixed picture windows up to nearly 5m2 as well as casement opening and bay windows.
These highly insulated windows come with high-grade aluminium profiles, with a highly insulated thermal barrier.  You benefit from energy-saving new windows with peace of mind security and great looks too.
Design and Specifications
Warmer days in winter, cooler in summer
The latest aluminium window design combines with our high specification glass units and top brand locking systems.  The trusted Nemesis high security lock protects your home and also seals your windows, keeping you warm in winter.
Contemporary style with the best of British manufacturing.  Your new precision-made windows come with a meticulous fit and finish. There's even matching Origin doors for a  one-brand home solution.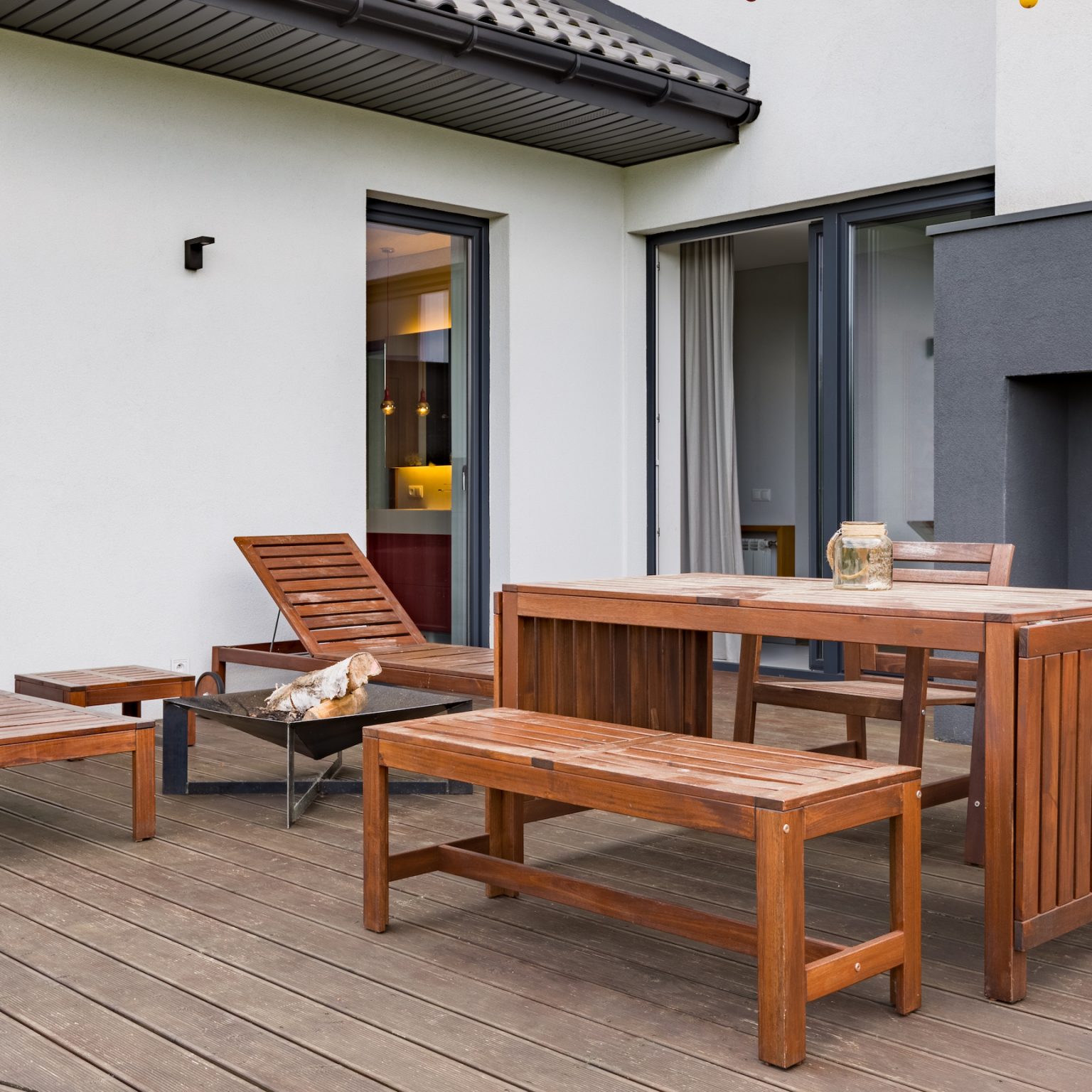 Designed for the UK housing market, Origin OW70 windows ensure you get the best of both worlds.  Slim and attractive windows with class-leading levels of quality and performance.
Transform your home from thick bulky old windows to the latest generation in aluminium technology and style.
Security and Energy Efficiency
Exceeding your expectations
Every component of your new windows is carefully chosen, ensuring you get peace of mind security and more comfortable rooms, every day of the year.
Origin windows come with the best brands of window locks and accessories, trusted for years as some of the very best.  The result is a stylish window with some of the best protection features around.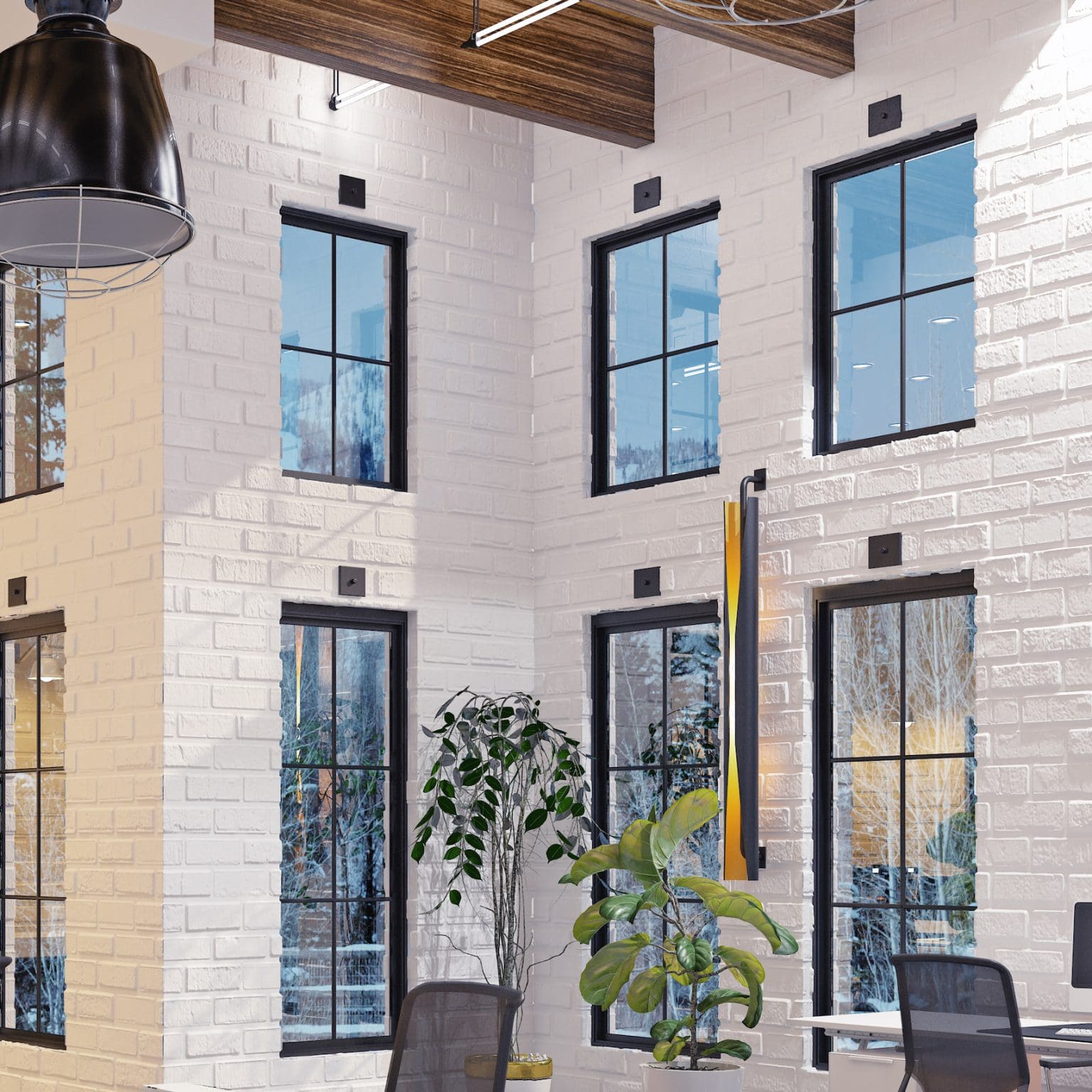 Multi-point, multi-functional locking
The multi-point locking system works with the window design delivering an ultra-secure window.  Several locking points work with the cylindrical cams, sealing the window tight.  This reliable locking is also tested to the latest security standards.
Each window also comes with premium-grade hinges and guards, designed for security and long-term reliability.  Finally, an attractive yet robust locking handle secures the window with a reliable action.
Appearance and Customisation
Bespoke windows made just for you
Origin is the market leader in customisation solutions for windows. No other company offers the scope for making your new slimline windows personal to you.
Start your journey with a choice of over 150 RAL colours in satin, matt or gloss shades.  These not only look stylish, but they also work to protect your frames and need minimal maintenance. Matching Origin bifolding doors and front doors complete your project with style.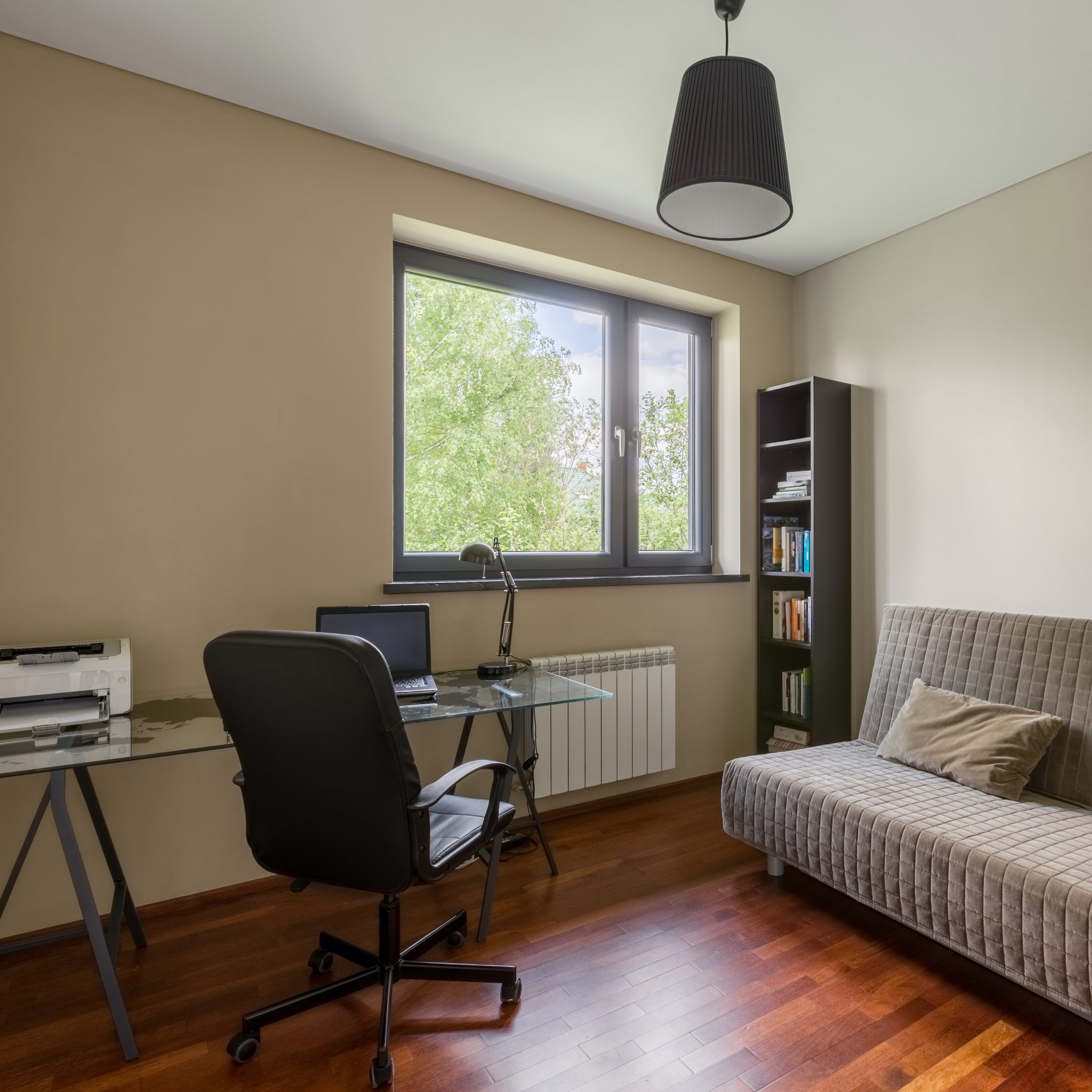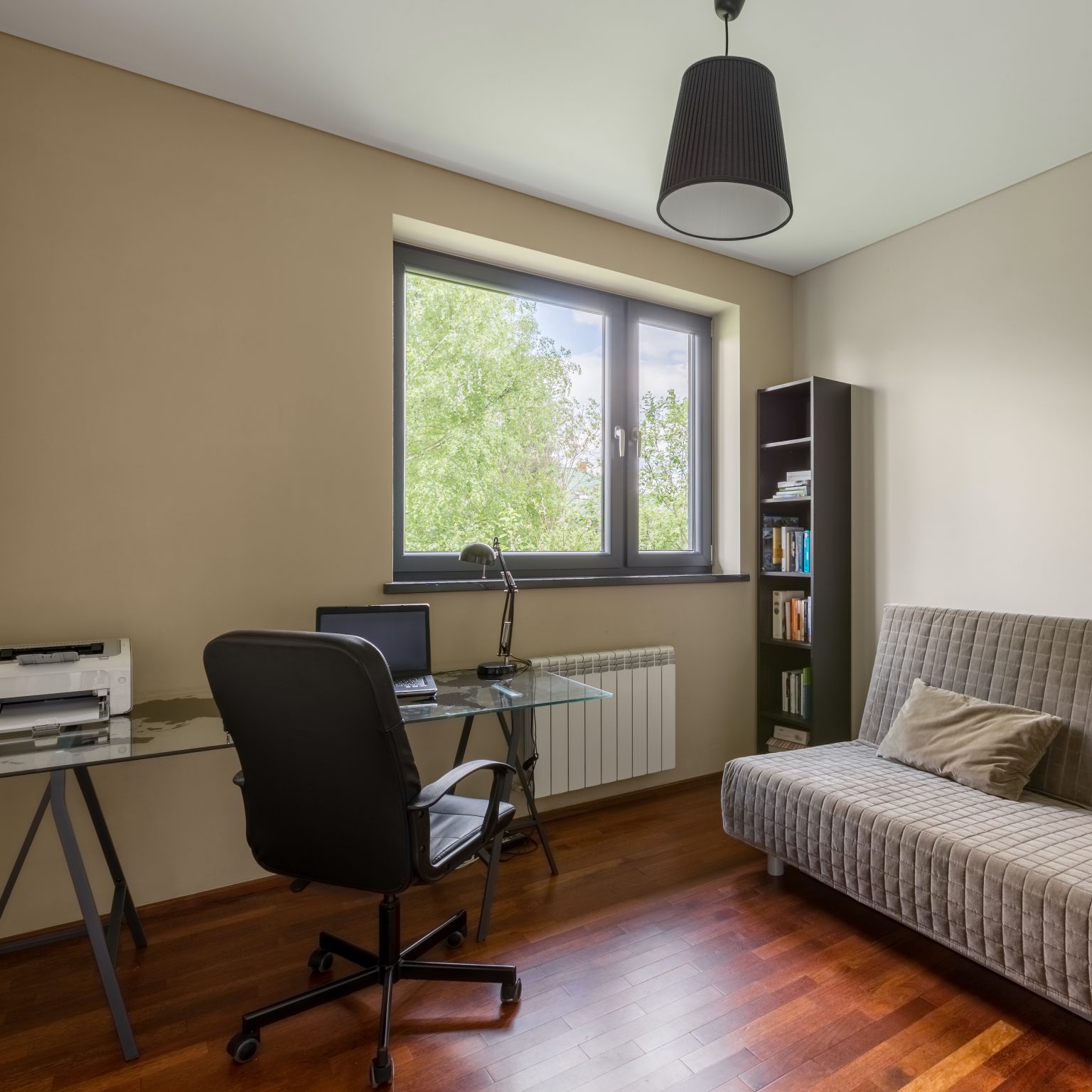 Modern colours, timeless designs
There are multiple ways to customise your new windows exactly as you need them.  Choose from easy-clean hinges as well as the fire-escape facility for first-floor windows.  Then there's the choice of contrasting or fully colour matched window handles.
For your glass, you get quality units having a soft-coat low-emissivity coating, warm edge spacer bars and argon gas fill.  Or you can upgrade to a laminated higher security glass.  For privacy and shade, there's the option of the latest integral glass blinds.
british made Origin OW70 slimline windows
Enhance your home with British designed and made Origin OW70 aluminium windows. Gorgeous slim lines combine with innovative design and the legendary Origin manufacturing quality.
Perfect for both traditional or modern houses Origin OW70 windows let you improve the security, energy efficiency and style of your home with advanced yet affordable new windows.
These quality-made windows are part of our overall windows product range and with matching doors too.