Minimalist Origin OS-20 Artisan Sliding Door
Origin OS-20 Artisan sliding door.  Super thin, modern and providing more light, better views and the best in reduced sightlines.
Made with the legendary Origin quality, the OS-20 Artisan sliding door creates a sliding glass wall with all-year-round views to your garden.  Effortlessly slide the panels out of the way and enjoy connecting your garden to your home.
Slim 20mm mullion
Up to 3 metres high
Integrated handles for a minimal look
Extensive choice of colours
High performance insulated safety glass
Key Features
The latest structurally bonded technology
The Origin OS-20 Artisan sliding door comes with the latest manufacturing technology with a structurally bonded design.  The glass is therefore part of the structural integrity of the product while always remaining safe.  The aluminium profiles surrounding remain discreet and minimal.
You benefit from a superior and contemporary ultra-slim sliding door with thin lines and the best possible outlook.  At the same time, the large glass panels fill your room with light even in the winter, for a true feeling of spaciousness.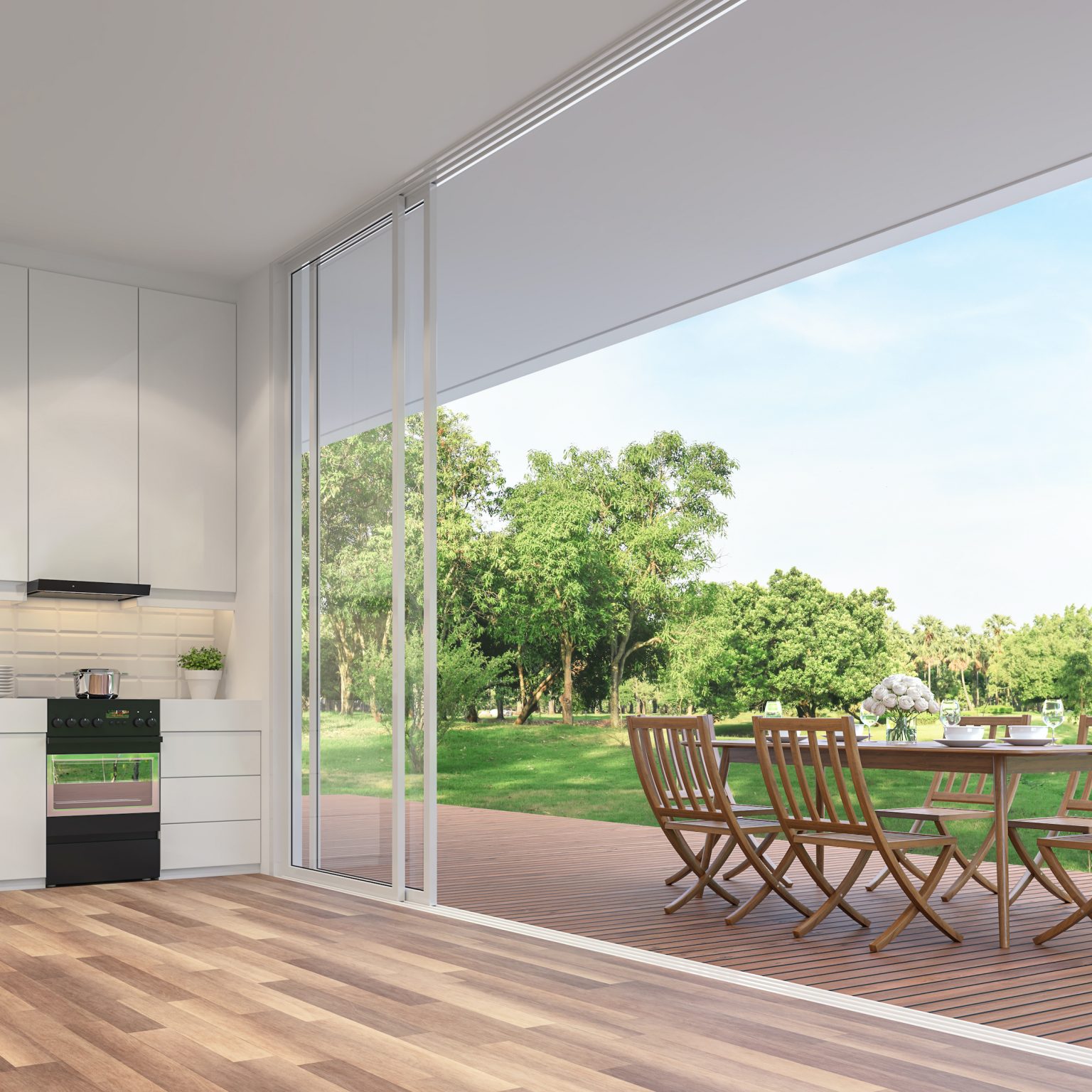 Create the best sliding glass walls
Every detail of the Origin OS-20 Artisan sliding door is about having only the essentials visible.  In the case of this products glass and thin frames.  The handles are integrated into the profiles reducing the bulk and providing cleaner lines.
Ideal for replacing a dated patio door and instantly transforming your room with its discreet look.  For new extensions, there are options for standard fitting or hiding the frame into the structure giving you a stunning near frameless appearance.
Design and Specifications
Bespoke and Beautiful
Designed for large glass sliding panels while giving you the security, safety and energy efficiency you want.  Despite the impossibly thin lines, there's no compromise on any of the essential features.
Available at sizes up to 2.2m wide and up to 3m high, the result is a beautiful door that's finger-light in operation even at the largest sizes.  Every detail of this expertly-crafted slider promises to turn your room into something special.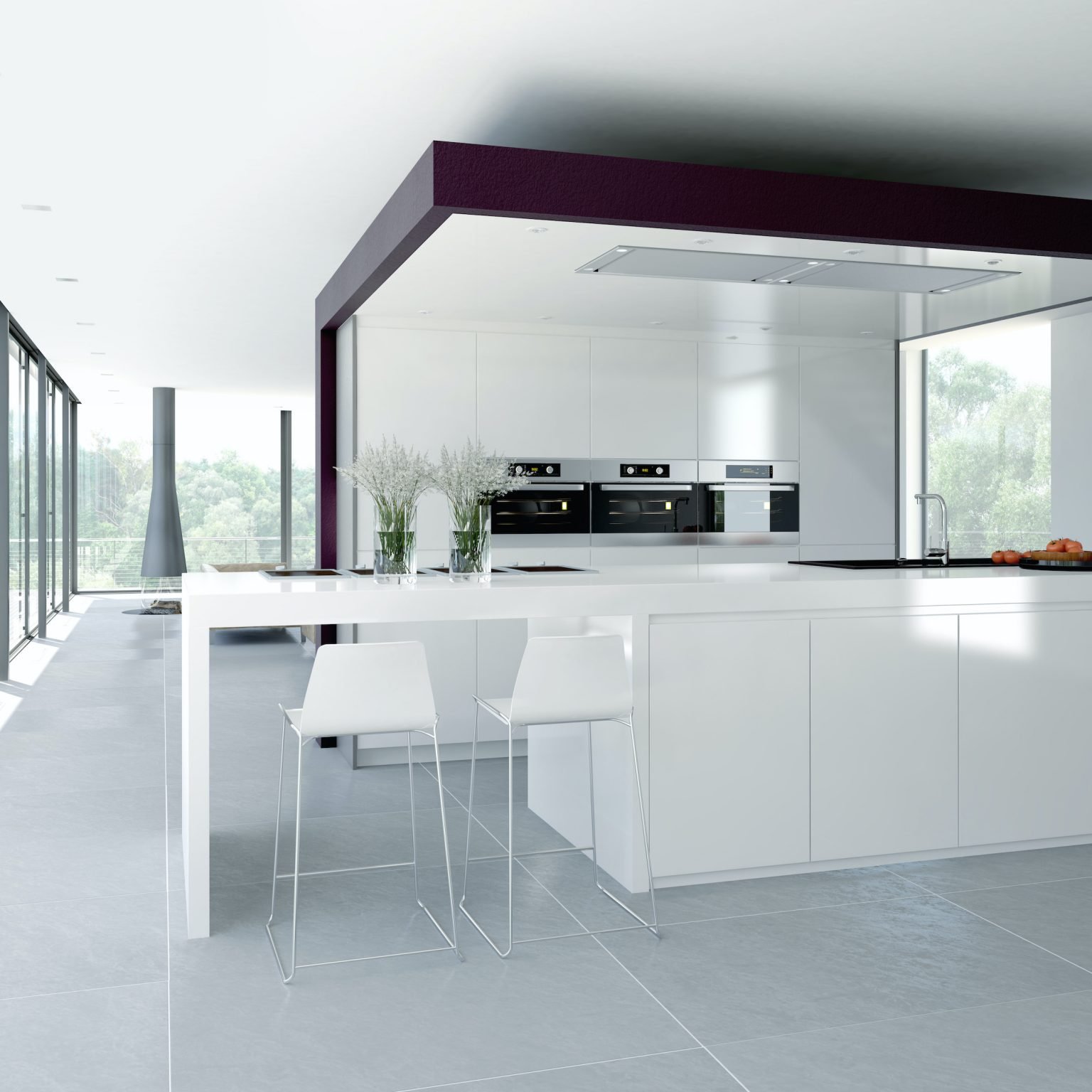 Origin OS-20 Artisan. Open your room to the outdoors
The finest aluminium extrusions and colours combine with top-quality glass units, engineering and design. It's a technically advanced slider benefitting from the latest in glass and profile technology.  You benefit from an aesthetically excellent high-tech door that's simple to use.
Available from two up to six panels and up to 13m long.  Choose from fixed or sliding panels, multiple tracks and your choice of primary and secondary sliding leaves.
Security and Energy Efficiency
Peace of mind
The advanced glass is strong and safe while also having excellent thermal insulation.  As standard you get doors glazed with toughened safety glass, having a soft-coat low-emissivity coating, warm edge spacer bars and argon gas fill.  Or you can upgrade to laminated glass for even more security.
With so much insulated glass and minimal aluminium comes the benefit of excellent U-Values.  Exceeding Building Regulations, your new doors come with a 1.4Wm2K figure, that's one of the best in helping you keep your heating bills lower.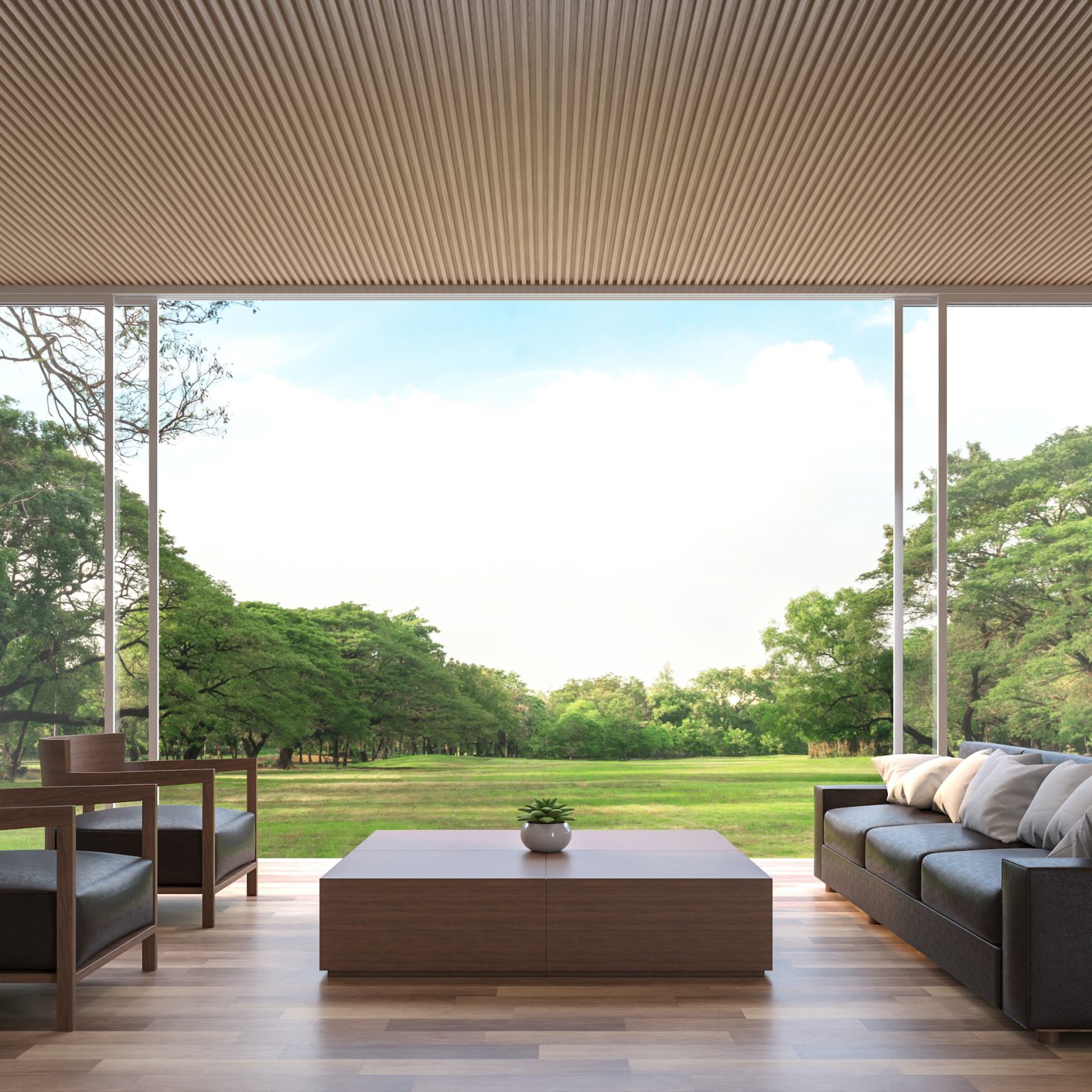 Effortless to use, tough to break
Hidden within the elegant profiles is a premium lock with no less than six separate locking points. The locking pins locate reliably into the frame with a solid feel.  Then you can lock your door via the maximum security door cylinder.
Even more security comes from no facility to open the doors from the outside.  Not only does no lock add to the clean lines, but it also gives would-be intruders no point of attack.
Appearance and Customisation
Luxury sliding doors designed for your space
We work with you and your builder at your agreed sizes.  Then we help you decide the best configuration for your home.  Choose the nature of the sliding panels and how many you'll need.
Every detail is taken care of and the doors come made to your precise sizes and specifications.  You get a bespoke sliding door that's a feature of your home or new extension.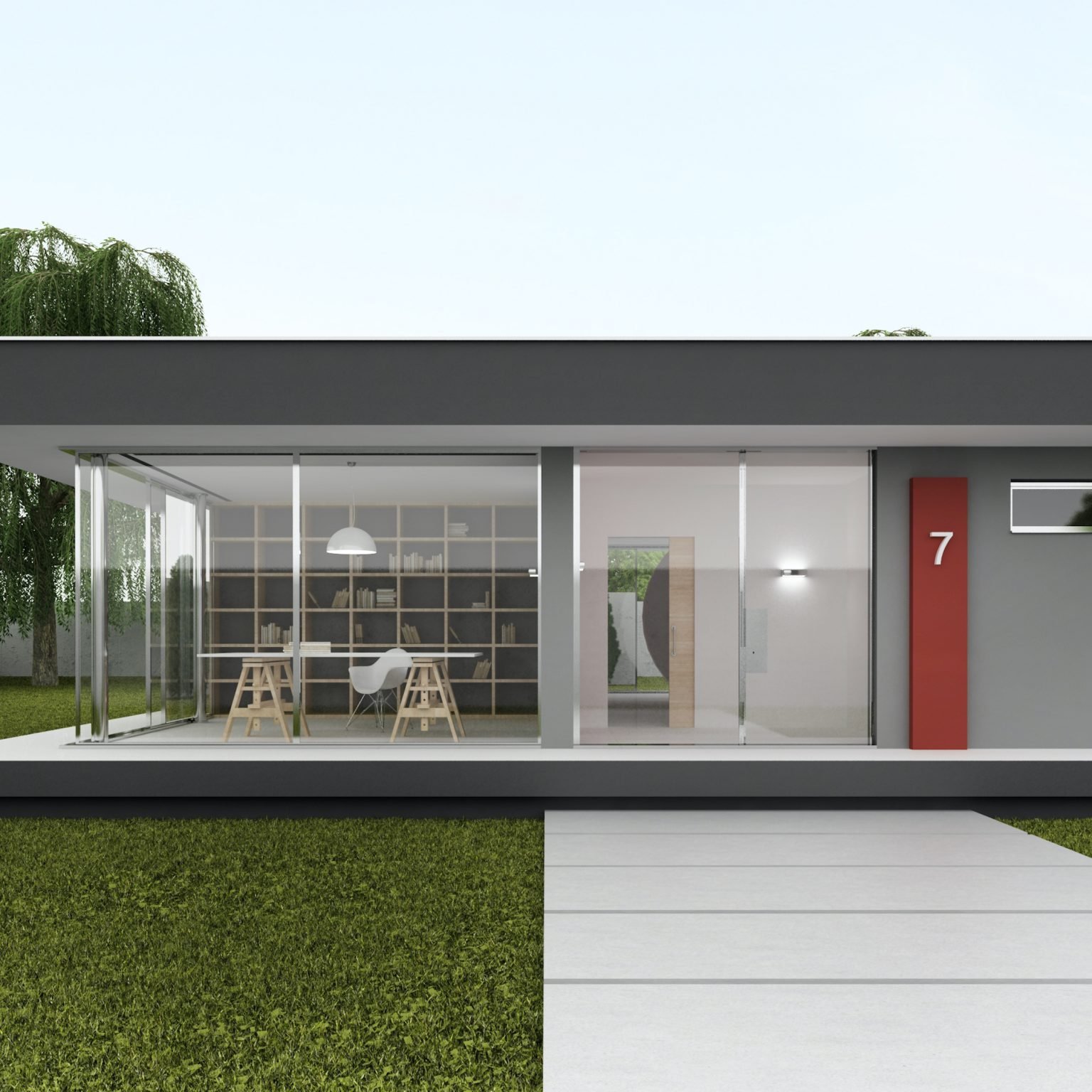 Origin OS-20 Artisan. colour, glass and handle choices
The minimalist door handles come in four colours, white, two shades of grey or black, with an integrated lever and housing the high security cylinder. An integrated lever moves up or down easily and locks your doors.
It's the colour making these incredible doors stand out. Black and dark grey options are the most popular for modern homes, but white and any of our other 150 colour options provide even more ways to personalise your new Origin OS-20 Artisan sliding doors.
expand your views with Origin OS-20 Artisan
The Origin OS-20 Artisan sliding door provides a real feeling of space. At the same time glides open with a near-silent and light operation. There's no better large sliding door for your property renovation project.
Boasting some of the thinnest lines of any sliding door with options for a near frameless look and covering the largest openings up to an impressive 13m wide. Origin OS-20 Artisan sliding doors come with the bare-essential amount of frame and impressively thin door mullions at just 20mm thick on the face.
There's no better sliding door also making one of the best design statements with its sheer elegance and beautiful proportions. It's the vast amount of glass in these doors giving you today's contemporary styling, so popular with new extensions.
Moreover, sliding doors offer the benefit of having the biggest glass sizes available with any door type. Cover a four metre opening with just two panels and one discreet central mullion.
Luxurious, technically superior and with precision craftsmanship. The Origin OS-20 Artisan sliding door promises you an incredible new room with its unique styling. Picture frame views are ready for you to enjoy.