Latest technology integral blinds
Integral blinds comprise familiar horizontal blinds.  However, these are hermetically sealed between the glass of your new windows and doors.
Not only do these cutting edge blinds provide the privacy and comfort from sunlight, they also help improve the already excellent energy efficiency of your new doors and windows.
Permanently sealed between the glass
Never needs cleaning, won't gather dust
Safe and secure
Available in many colours
Designer Blinds for your home
For windows, doors and bifolding doors
The permanently sealed nature of makes them incredibly safe for you and your family.  No cords or wants, the blinds operate via discreet magnets on each side of the glass
On the one side is your magnet for raising and lowering the blinds.  On the other side another magnet operating the slats either fully open or tilted for shade and privacy.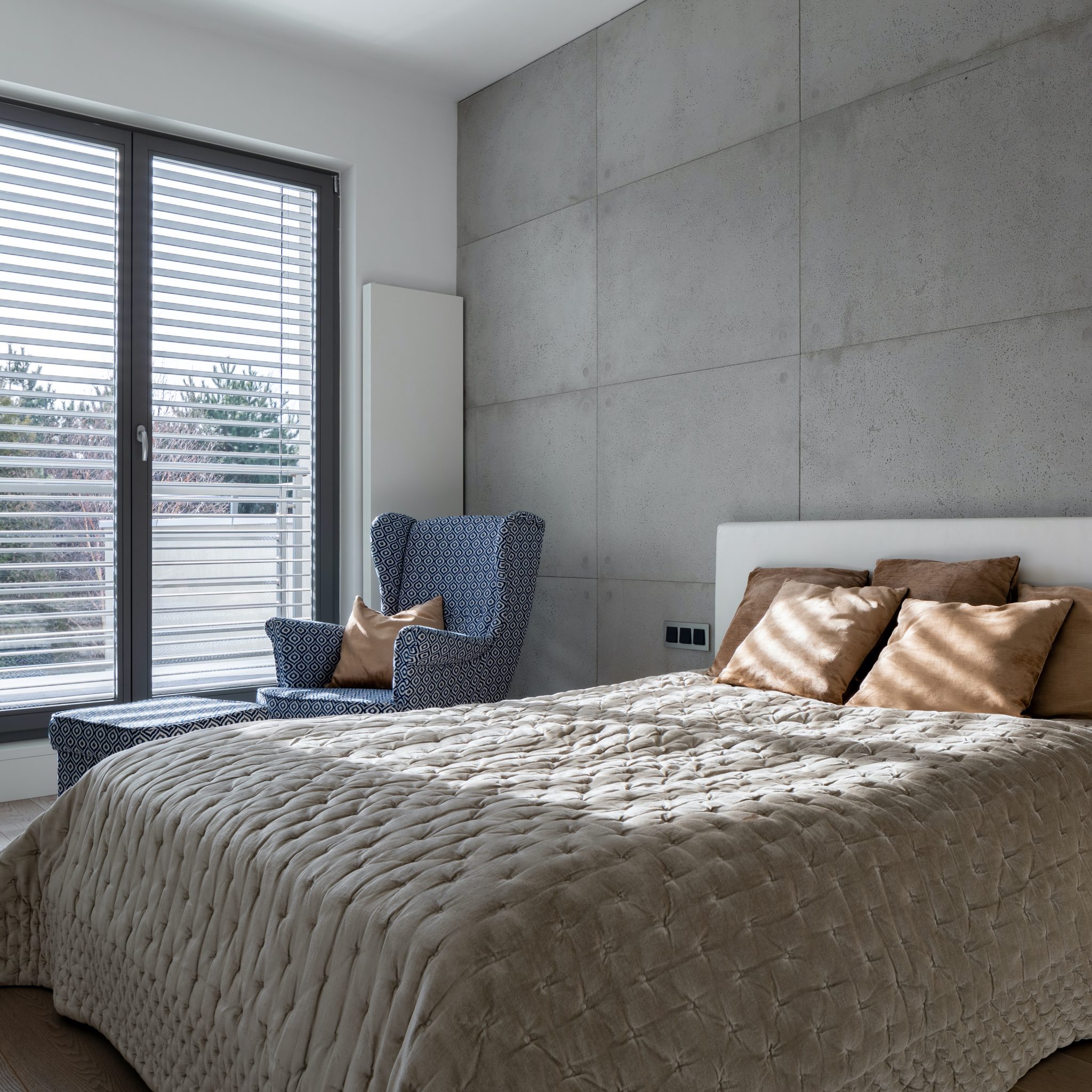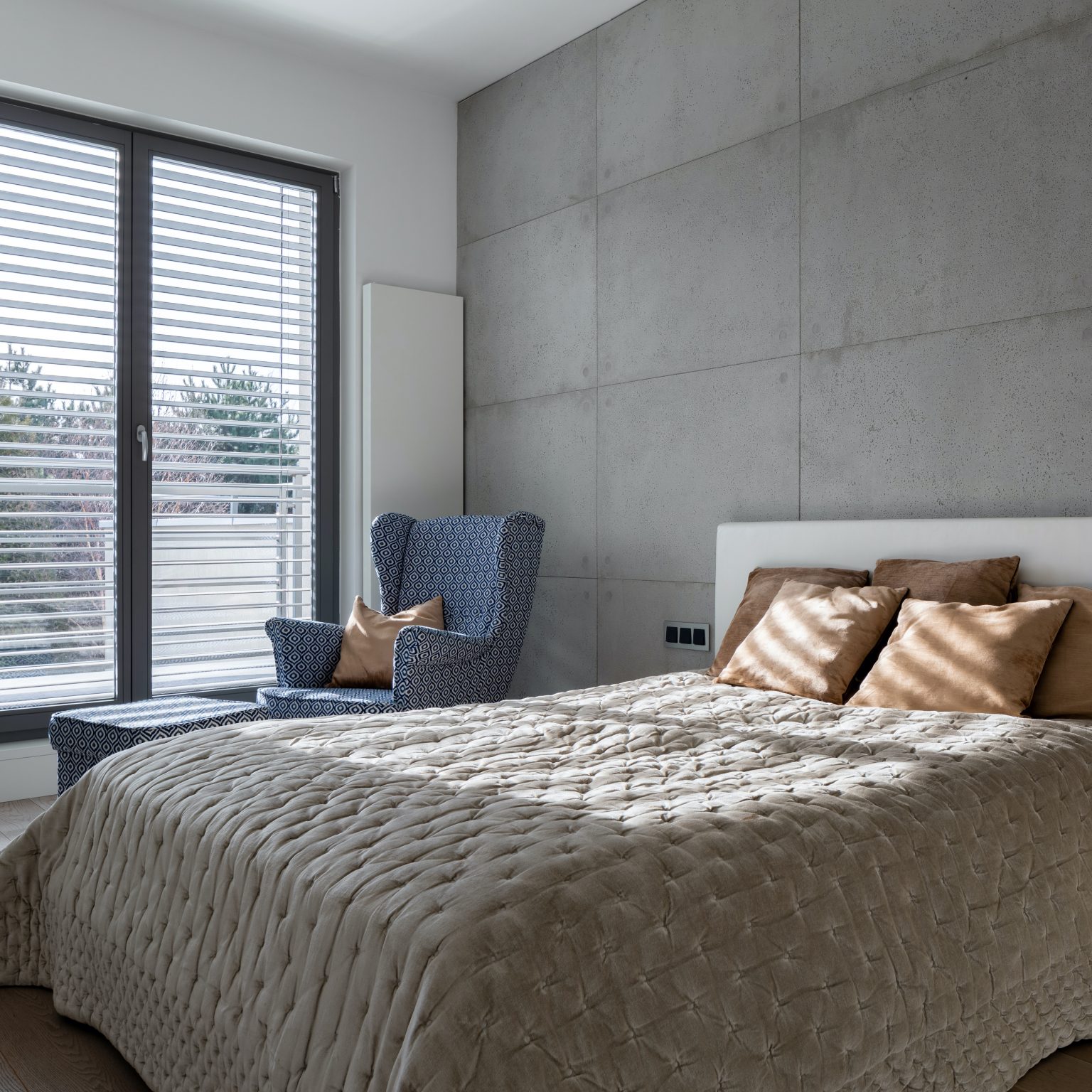 Manual, automatic and solar controlled opening
Using the latest manual or motorised technology, these built-in blind systems come in manual, electric or solar/sensor controlled.
The manual operation gives you total control.  Or there's electric operation via a wall switch or remote control.  Finally, a solar solution senses the daylight and closes your blinds at the right time.  There's even an option to connect your blinds to the latest home automation systems.
Integral blinds in your choice of colour
Match or contrast the finish of your doors and windows
We offer a full range of colours across our range of integral blinds.  Therefore you can colour match your doors or create a picture frame effect with a contrasting colour.
Suitable for virtually any type of double glazed door or window, sizes come as small as 300mm up to 2.6m wide.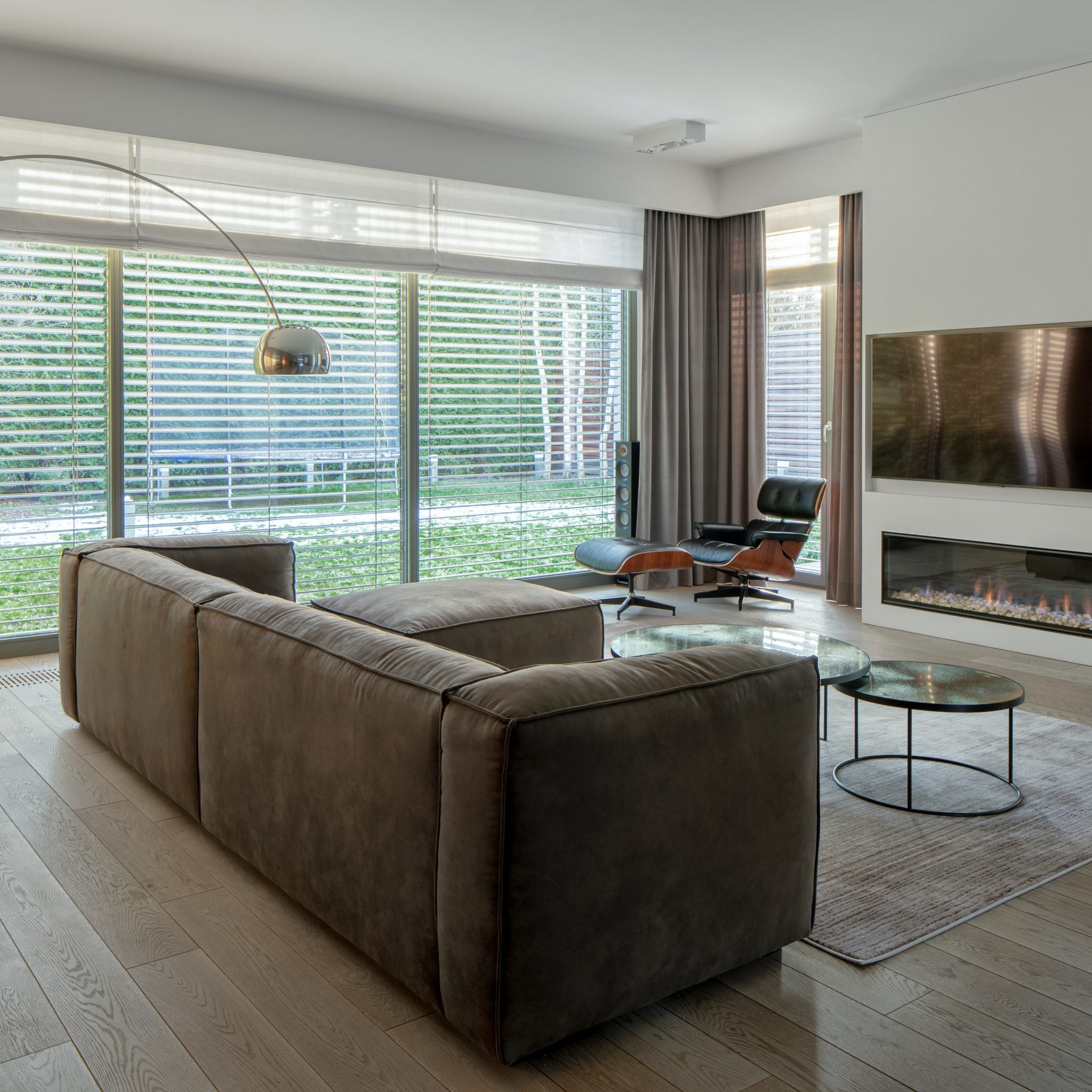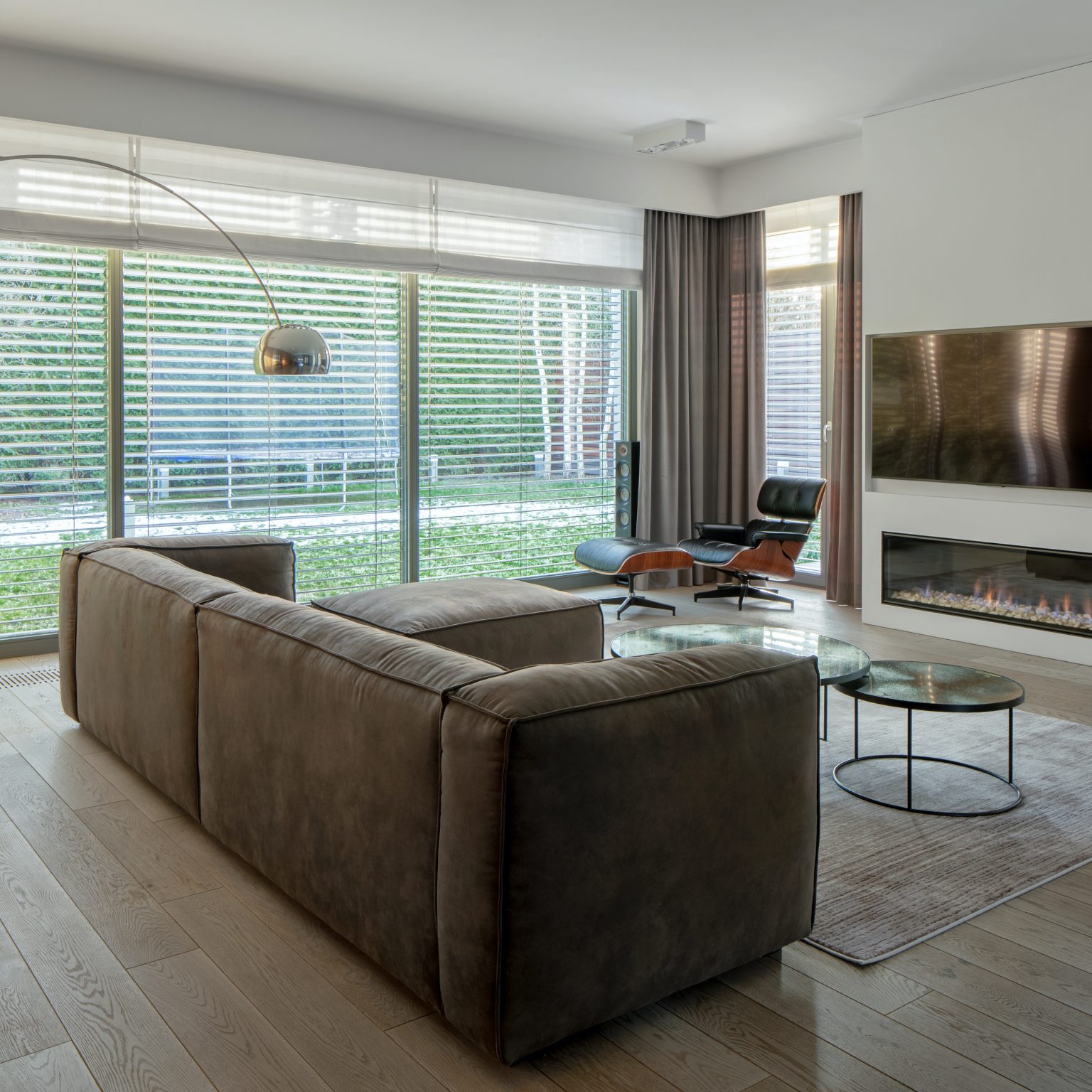 Enhance your bifolding, sliding or French doors with Integral Blinds
Stylish when closed, discreet when open, integral blinds provide a practical and modern solution for the latest generation of patio doors for the home.
As well as privacy and shade, integral blinds also help keep interior room temperatures more comfortable.  At the same time, they provide protection from UV rays, preventing fading of fabrics in your home.
integral blinds.  Making your patio doors even better
Integral glass blinds are the perfect accessory for your new sliding or folding patio doors, residential doors and windows.
Offering you the best in shade and privacy, integral glass blinds also do away with the need for aftermarket blinds or curtains. You get to enjoy the colour and aesthetics of your new doors and windows without obscuring them.
Using the same high specification of our standard glass units, your doors comprise toughened glass with a soft-coat low-emissivity coating, warm edge spacer bars and argon gas fill.
Fully sealed and safe, you get total peace of mind of long-lifespan and reliability. Futhermore, secondary seals ensure these blinds stay in place with no movement once fitted in the glazing area of your doors or windows.