At aluhome, our bespoke range of steel-look doors, provides patio doors, French doors and even internal door solutions in this iconic Art-Deco or industrial style. Here's everything you need to know about aluminium doors styled like classic Crittall® or other metal doors, ensuring you get the right look and feel in your home and overall property renovation project.
Inspired by classic metal windows the latest generation of steel look aluminium doors creates several different looks and styles. Heritage, Art-Deco, Industrial, New York, Scandi or Hygge – just some of the terms and designs these doors help create in your home. And for exterior doors, these are some of the most popular.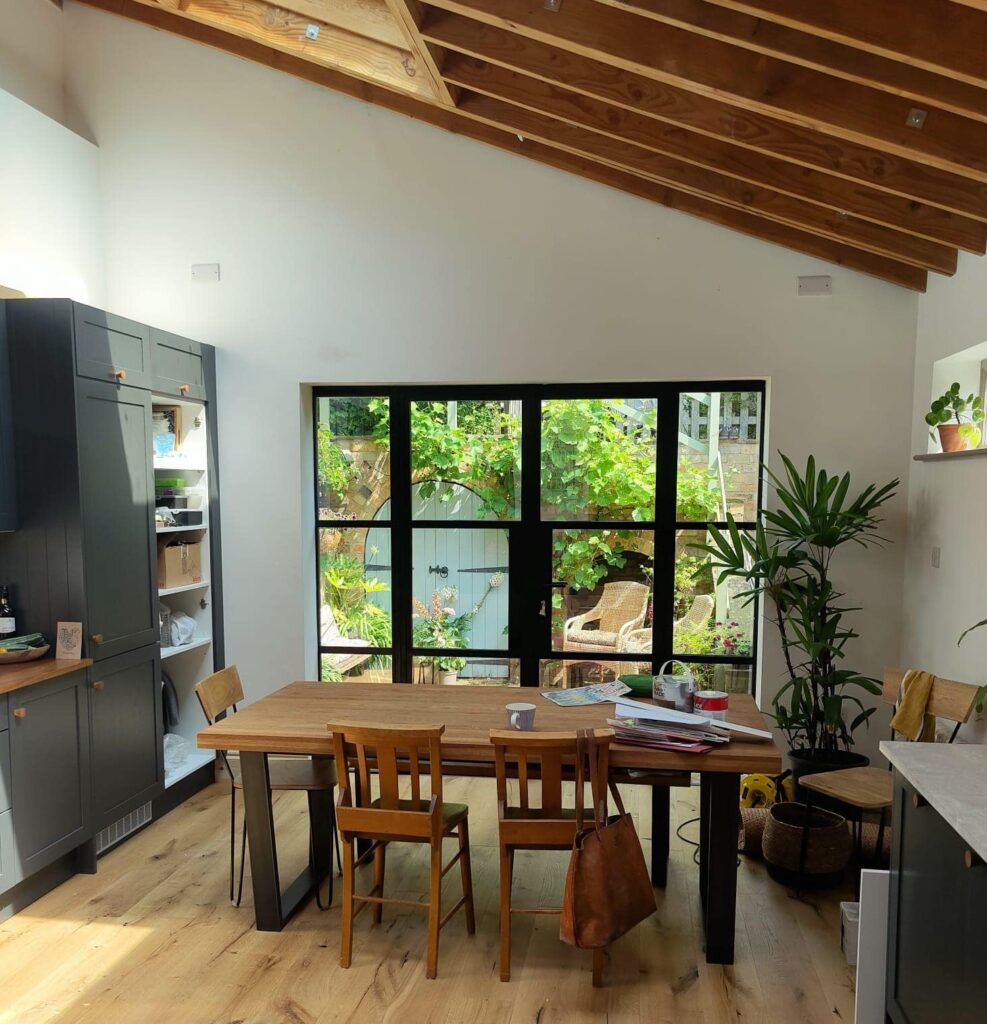 Information about buying steel look aluminium doors
Whilst you may see the terms Crittall® style, it's worth remembering, only the genuine steel product gives you exactly the same proportions and design. This is because steel is slimmer, welded and in certain areas looks different too. It's also significantly more expensive.
Instead, steel look aluminium doors provide a significantly cheaper solution with similar styling features. Aluminium is also different as a material and these products are manufactured differently from steel too. They're mechanically joined instead of welded as well as being much lighter. Aluminium also gives you more energy-efficient doors typically than steel.
In aluminium, steel look glazing comes in a complete range of products. From exterior patio doors, bifolding or sliding, to aluminium windows, single or double doors and even internal glazing. They're more affordable, provide a wonderful look in your home, classic yet modern, and are sure to never go out of style.
Above all, whilst aluminium isn't the genuine steel article, you nonetheless get many of the same features.
The popular and highly desirable matt black colour finish
A grid-like appearance thanks to slimline horizontal bars in doors and windows
Slim and neat sightlines in the industrial look
A choice of frame style such as casement, flush casement even putty line appearance .
Contemporary or period window furniture such as peg-stays, pear-drop or monkey tail handles.
How to choose your steel look aluminium doors correctly
Only aluminium windows and French doors come as dedicated steel look systems. Single or double doors, French doors with sidelights and all types of aluminium windows are specifically created in the steel look.
Bifolding and sliding doors don't yet come in this style. Instead we design these based on our existing slimline products. Then the same slimline bars are applied giving that attractive grid-like pattern.
So it's the single or French doors you need to take care with as some installers still use basic doors with applied bars. Our doors aren't the same. They are far more authentic in appearance.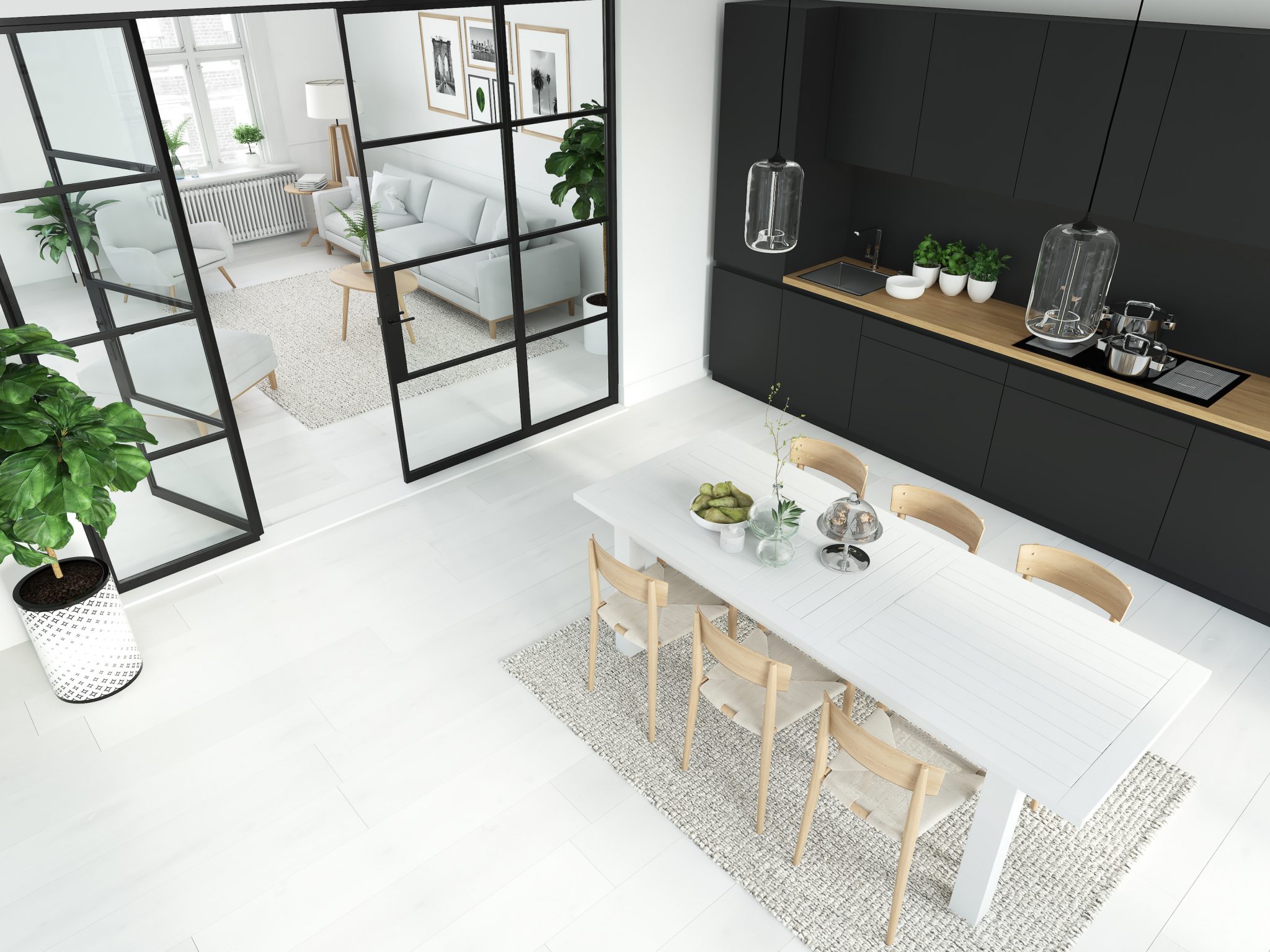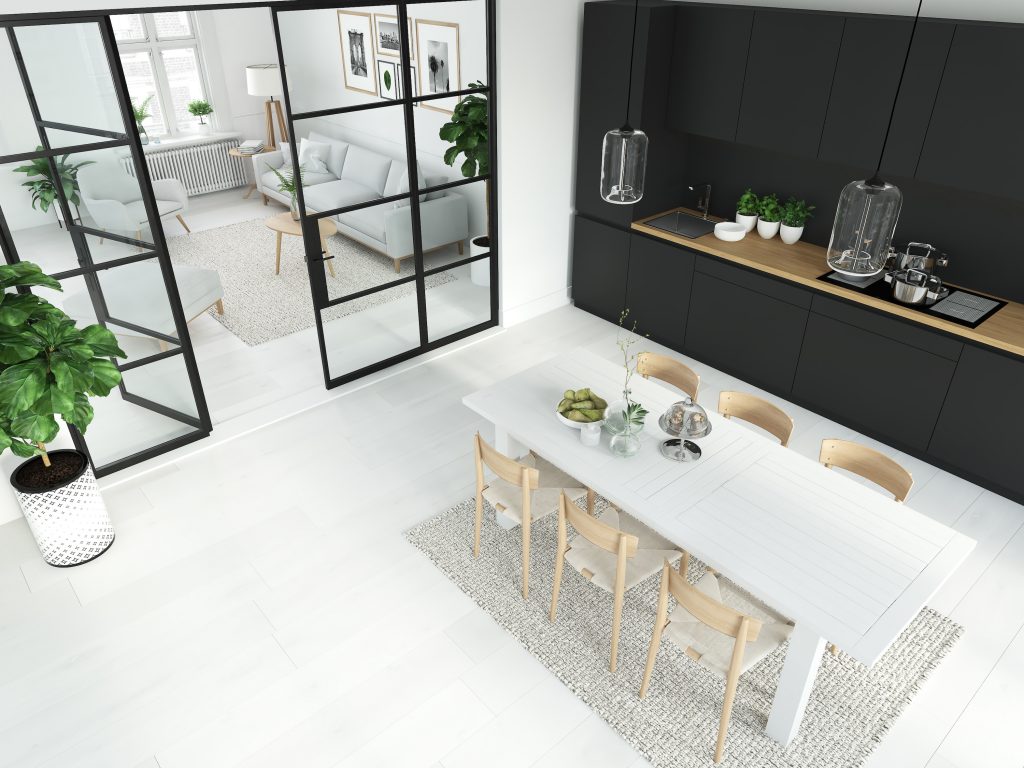 Steel look hinged aluminium doors
The steel look hinged door remains the most popular design. These feature the slimline bars, the thicker lockplate behind the handles as well as a choice of door handles in period styles and colours.
Another option with these doors is the option of a deeper bottom rail – again something you'll find in the original steel product.
You can use these doors as exterior doors, interior room dividers, a porch door and even as a new type of door to your living room.
All our doors come expertly designed and crafted with exactly the right appearance and our professional installation.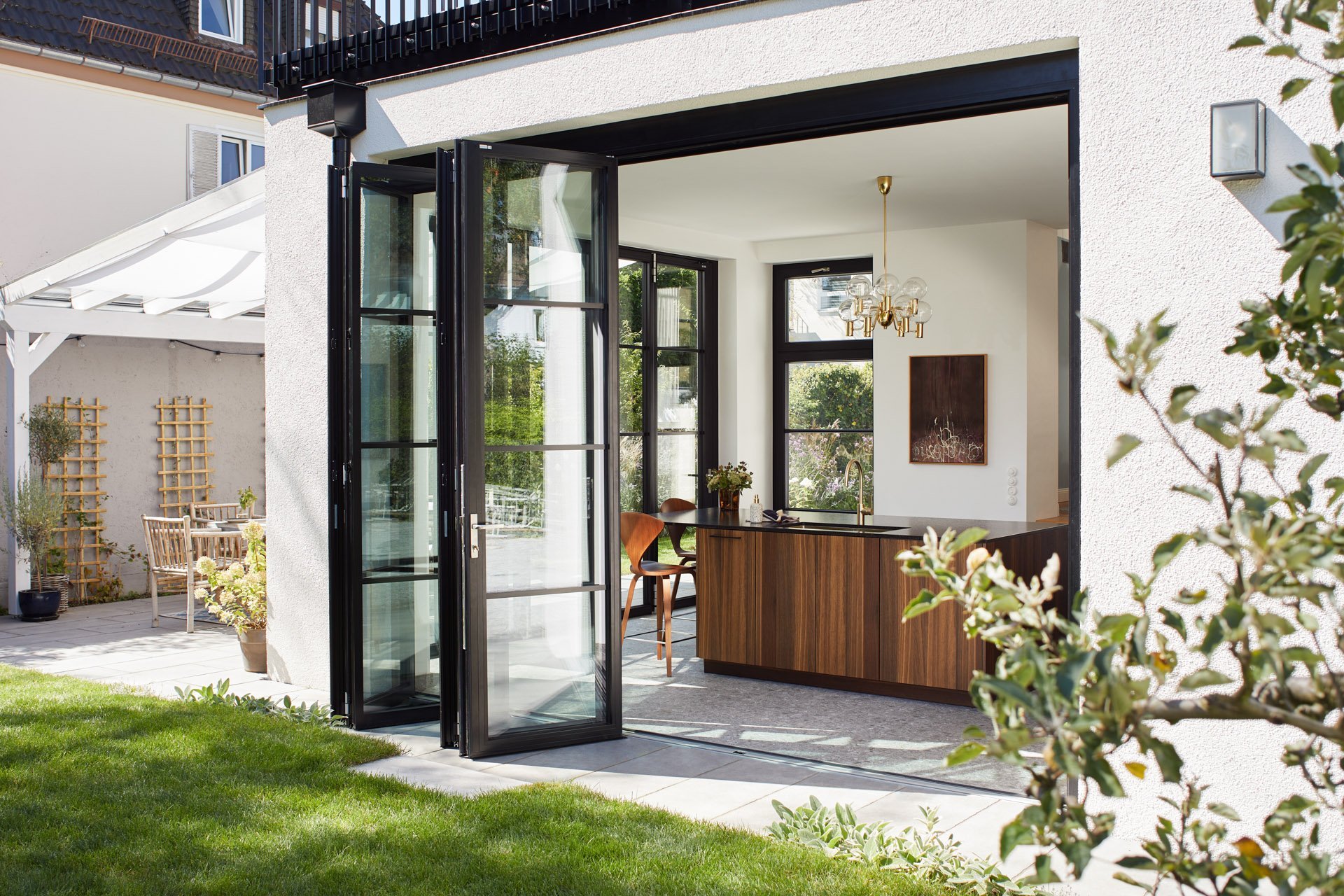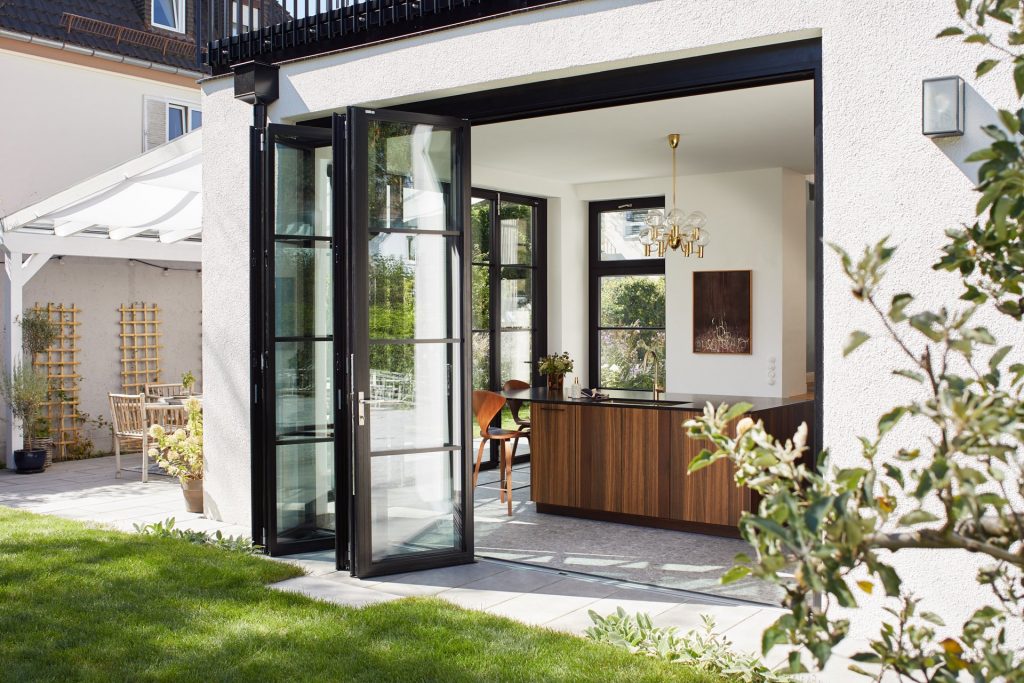 Bifolding Doors in the steel-look
When you want steel look aluminium doors with a folding sliding action, we've got some of the best solutions on the market.
The key feature here is the mullion sightlines of the bifold and we've got three products that look stunning with the applied bars.
Our Solarlux product is our slimmest with 99mm sightlines.
The Origin OB-49 sits in the middle with 110mm mullions.
Slightly thicker but one of the best bifolds for engineering is Schuco.
These three bifolds are all available in the steel look using slimline glazing bars and the matt black finish. Of course, other colours are available too.
Slim bars, neat handles and thin sightlines. This is what you need to look out for with folding sliding doors.
Interior steel look doors and screens
Don't forget you can use these doors inside the home too and the design and specification is broadly the same as the exterior systems. Slim, elegant and very poopular for dividing two rooms with an altogether different product from regular wood doors.
For internal hinged doors, single or double, with or without side panels, you can even have no threshold at all letting your flooring run continuously through the door set and with no step-over.
The best steel look aluminium doors transforming your home
At aluhome, we provide inspired, refined and bespoke aluminium and PVCu glazing solutions for all types of homes. These steel-look doors come with our professional installation and quality guarantee.
Every one of our products is carefully chosen for its manufacturing and brand quality, made only by the UK's best manufacturers.
Contact us today, discuss your project requirements with us and let us help you transform your home. Our aluminium showroomshowcases our entire range with a large range of latest generation products to inspire you.